You can count on CCIA to provide services in an environmentally responsible way.
CCIA and the CCI companies introduced environmentally responsible practices before they were widely acknowledged to be globally critical factors. We were 'green' long before being green or going green was a thing.
Water Based Foundation
For 98% of our work, we use a unique, water-based paint foundation which is 95% VOC-free. This means that we do not need vast amounts of energy to burn off the VOC's prior to emission into the atmosphere and as a result our carbon footprint is smaller. Despite having virtually no VOCs (Volatile Organic Compounds), our paint base shares all the same essential ingredients as our customers' paints.
Solvent paint is only used for a handful of very specific industrial colours and finishes.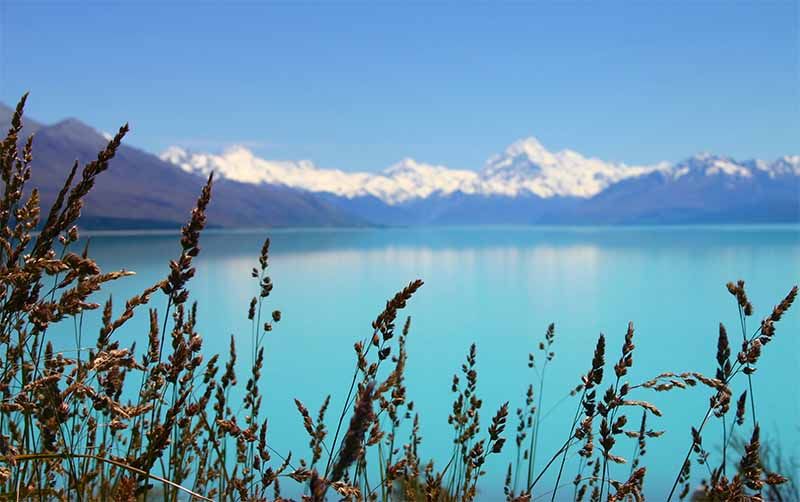 Responsibly sourced paper
Everything we coat or print on is graded by either the FSC or the PEFC. The FSC® (Forest Stewardship Council) sets specific standards that must be met by suppliers in the timber trade. The PEFC (Programme for the Endorsement of Forest Certification) is an umbrella brand incorporating different national certification schemes. The goal of both bodies is the same: both provide schemes to protect forests and ensure end-users get the responsibly sourced timber and paper products they requested.
Recycling for the Environment
We approach recycling with the same commitment to excellence that we apply to our manufacturing processes: we don't tolerate any half-measures or token gestures. We recycle all our paper waste, going so far as to separate cardboard from paper to improve efficiency in the recycling process further down the track.
All our steel drums and aluminium plates are recycled. All our plastic wrapping is recycled.
Waste water from washing our buckets is treated through electrolysis to separate the solids from the water. The water is then re-used to wash buckets, water our gardens and for general cleaning around the plant.
Due to our proximity to the Australasian, South East Asian and Asian markets, our impact on shipping time is greatly lowered, reducing our carbon footprint even more.

Future programmes currently in the pipeline include generating power from solar panels to subsidize our energy usage and harvesting rain water to make our paint with.

Thanks to our environmentally responsible approach our customers can honestly and confidently claim that their marketing material is produced in an ethical, sustainable way by an environmentally conscious supplier.